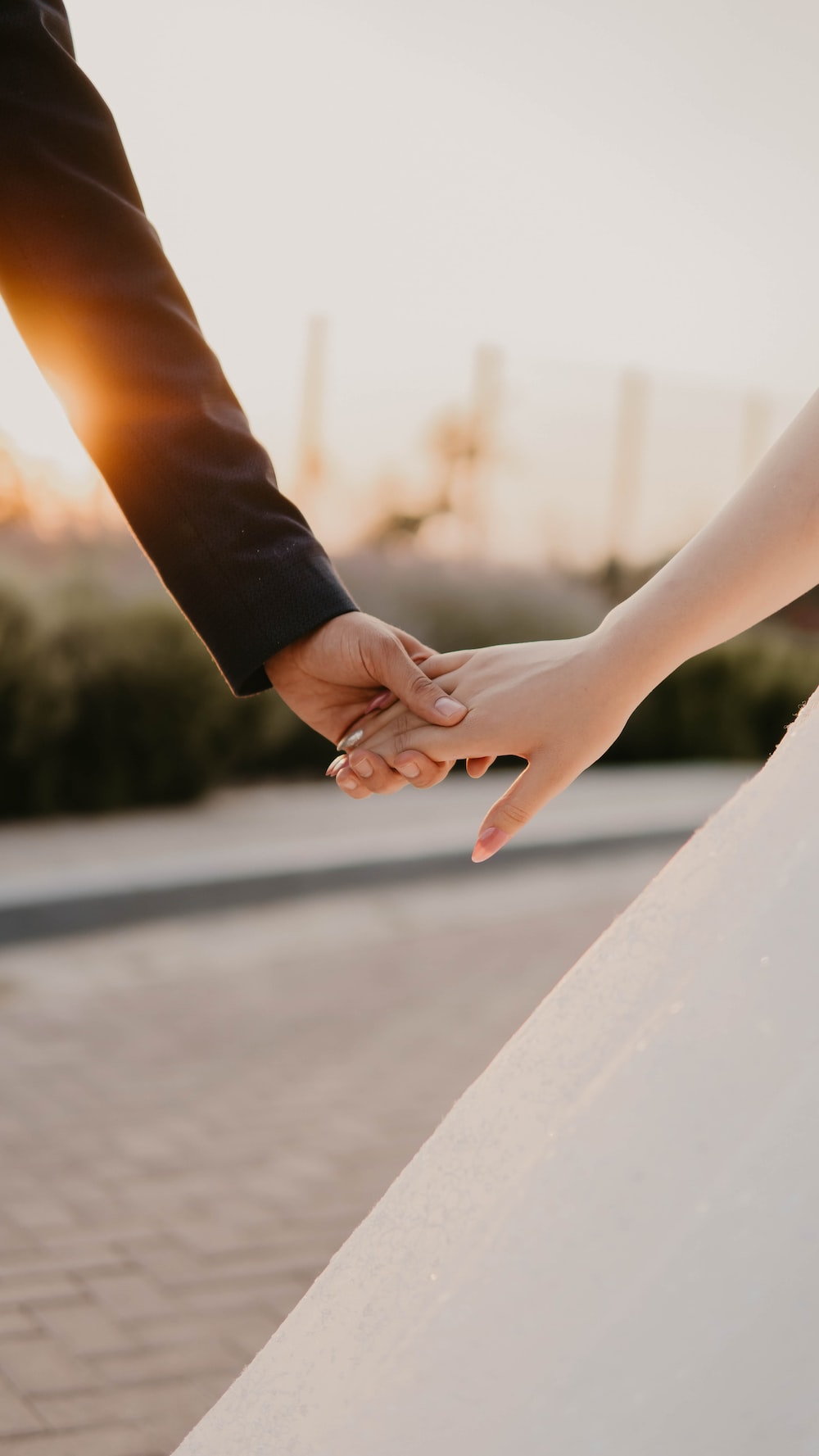 Bible Baptist Church Marriage Conference 2023
Join us for a 2 day event to hear Dr. S.M. Davis bring powerful marriage insights from his ministry; Solve Family Problems. These messages give biblical solutions to critical family and church problems.
The first session of the conference will start at 1:00 p.m. on Friday April 14, 2023 and will conclude on Saturday April 15, 2023 @ 11:30 a.m.
Attendance fee includes admission to all conference meetings/events, one night hotel stay at The Chattanoogan Hotel, dinner Friday night and breakfast Saturday morning.
Registration is now closed.